Looking for compelling narratives, rich open worlds, and challenging gameplay that is beyond the conventional? To fanatics of "Kingdom Come: Deliverance", look no further. You have landed perfectly into the arena of equally captivating RPGs that you will find just as thrilling. In this article, we delve into the top 5 games that are outstanding alternatives to "Kingdom Come: Deliverance." Each game offers an amalgamation of immersive gameplay, a compelling storyline, and a stunning setting, providing the perfect substitute to quench your thirst for intricate gaming experiences.
1. The Witcher 3: Wild Hunt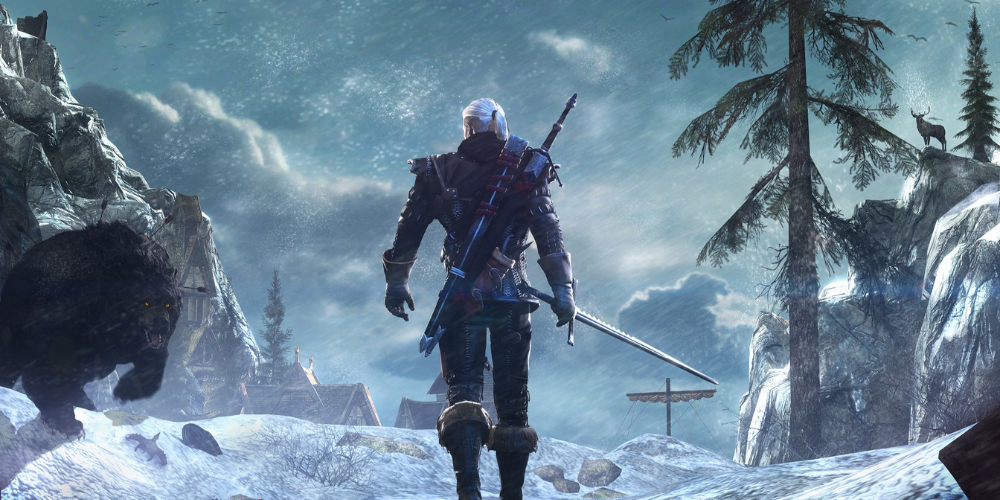 Developed by CD Projekt Red, The Witcher 3: Wild Hunt is an enthralling action RPG that transports players into a sprawling narrative and gameplay experience.
Gameplay
In The Witcher 3: Wild Hunt, players control Geralt of Rivia, a monster hunter known as a Witcher, who uses his adept combat skills, magic, and intuition to navigate a war-ravaged continent. The game's robust open world is loaded with side quests and mini-games, providing players with plenty of opportunities for exploration and engagement.
Story
Following Geralt's ongoing quest to find his adopted daughter, Ciri, the game takes a family drama approach whilst immersing players in a rich world full of political intrigue, literal and allegorical monsters, fascinating allies, and deadly enemies.
Setting
Set in a beautiful but brutal fantasy world based on Slavonic lore, Witcher 3 weaves a tale of epic proportions amidst a backdrop of war, magic, and the age-old struggle between good and evil.
2. Dark Souls III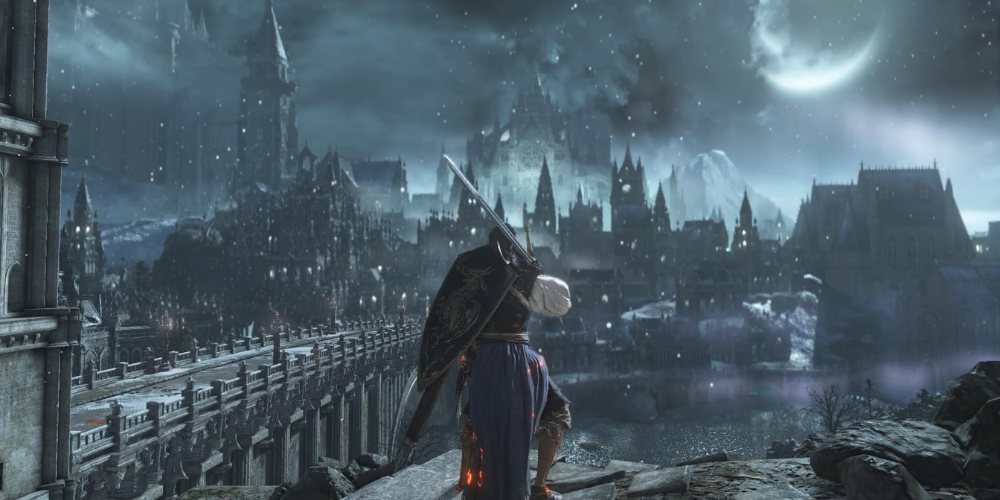 FromSoftware's Dark Souls III engages players in a gothic, dreamlike world full of monstrous challenges that require a cunning strategy to overcome.
Gameplay
More of an action RPG, the gameplay consists of navigating interconnected environments while battling enemies with a variety of weapons, magic, and other tools at your disposal. Dark Souls III demands patience and learning from your mistakes as much as it does quick reflexes.
Story
The narrative of Dark Souls is cryptic, with much of the backstory found in item descriptions, dialogue with NPCs, and the environment itself, encouraging players to piece together the grim tale as they progress.
Setting
The game is set in the kingdom of Lothric, a dilapidated, decaying world clinging to its fading glory, inhabited by creatures that range from knights to beasts and everything in between.
3. Mount & Blade: Warband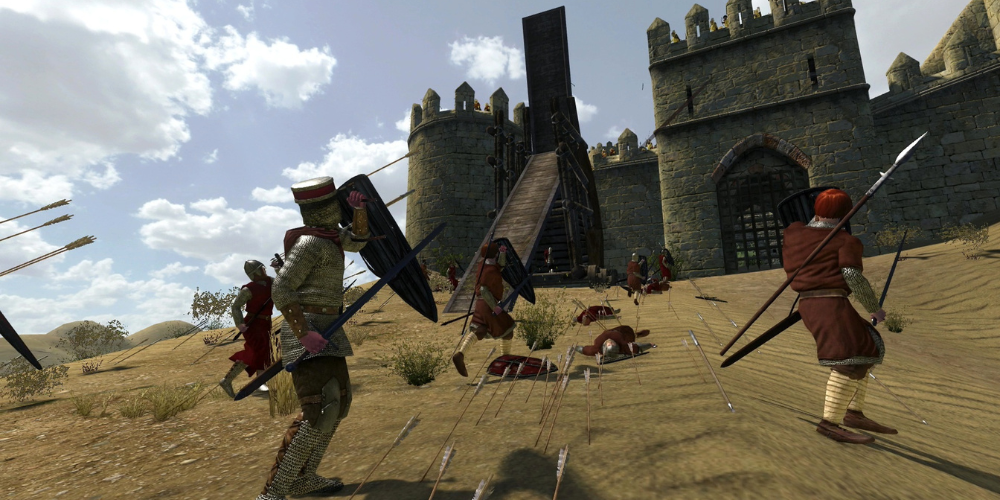 Mount & Blade: Warband, developed by TaleWorlds, is an excellent choice for players seeking a more grounded, realistic approach to open-world RPGs.
Gameplay
This game specializes in large-scale combat, allowing players to both participate in and command others in battles. It also features elements of politics, trade, and strategy that give a level of depth beyond straightforward combat.
Story
Unlike other RPGs, this game does not follow a traditional set storyline. Instead, it drops players in a fictional medieval land and gives them total freedom to form their own narrative and carve their own path.
Setting
The setting feels deeply inspired by historical medieval Europe but with a touch of fantasy. Players will experience the daily life of a warlord during medieval times, with all of its risks and rewards.
4. Mass Effect: Andromeda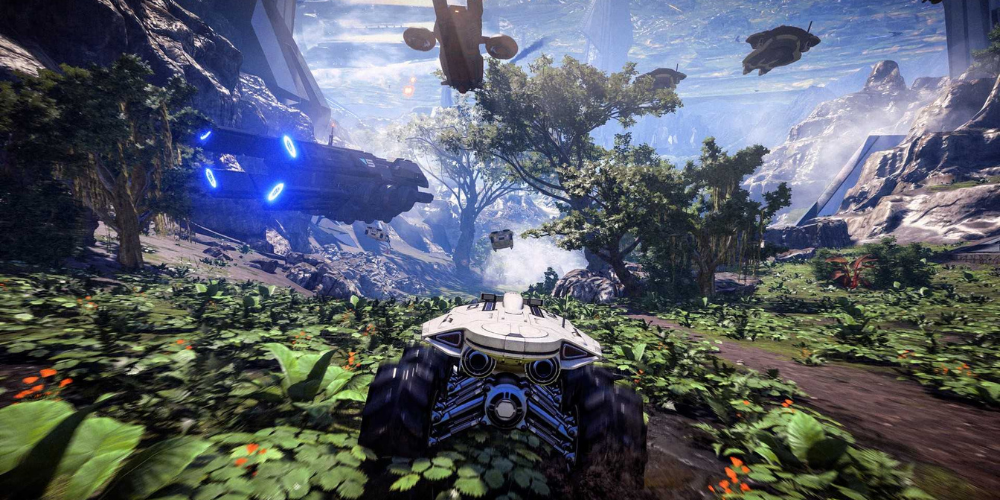 For those who crave the RPG experience mixed with space exploration, BioWare's Mass Effect: Andromeda is a game worth exploring.
Gameplay
The gameplay focuses on exploration, with players navigating the Andromeda galaxy, fighting hostile alien races, and negotiating with friendly ones. The element of choice is crucial, with decisions potentially impacting the game's plot.
Story
Players journey through the cosmos as Pathfinder; a leader tasked to establish a colony for humankind in the uncharted Andromeda galaxy, meeting new alien species and uncovering mysteries along the way.
Setting
Mass Effect: Andromeda sets players in breathtaking space environments and exoplanets, each with distinct ecosystems, creatures, and challenges.
5. Red Dead Redemption 2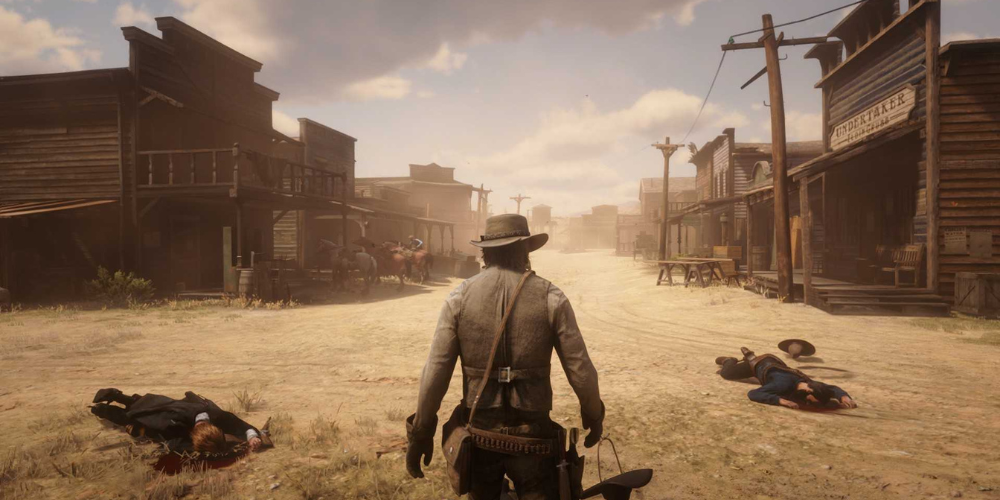 Developed by Rockstar Games, Red Dead Redemption 2 blends action and narrative into an impressive open-world western.
Gameplay
Red Dead Redemption 2 puts players in the role of a cowboy outlaw in the twilight years of the wild west. The gameplay emphasizes the realism of living as an outlaw, undertaking heists, evading lawmen, hunting, and maintaining a camp.
Story
The story follows charming gunslinger Arthur Morgan as he grapples with the decline of the old west, internal gang politics, and his growing sense of morality.
Setting
The game's setting is one of the main draws, providing players with a beautifully detailed recreation of the late 19th-century American frontier, complete with diverse landscapes, period-accurate architecture, and wildlife. In conclusion, these RPGs come highly recommended for their immersive gameplay, rich narrative, and beautifully designed settings.
Each one provides a unique twist to the RPG genre that promises a depth of engagement, making these games splendid alternatives to "Kingdom Come: Deliverance". If you're into games that really make you think, strategize, and get your adrenaline flowing, these are five great possibilities to plunge in.