Are you an avid Phasmophobia player looking to expand your horizons and delve into other spine-chilling games that will keep you on the edge of your seat? Look no further! We have compiled a list of the top five Phasmophobia alternative games that will give you that adrenaline rush you crave. Each game offers a unique gameplay experience, immersive narratives, and eerie settings that promise to keep you entertained for hours on end. So, buckle up because we're about to explore some of the most thrilling games the gaming world has to offer.
Dead by Daylight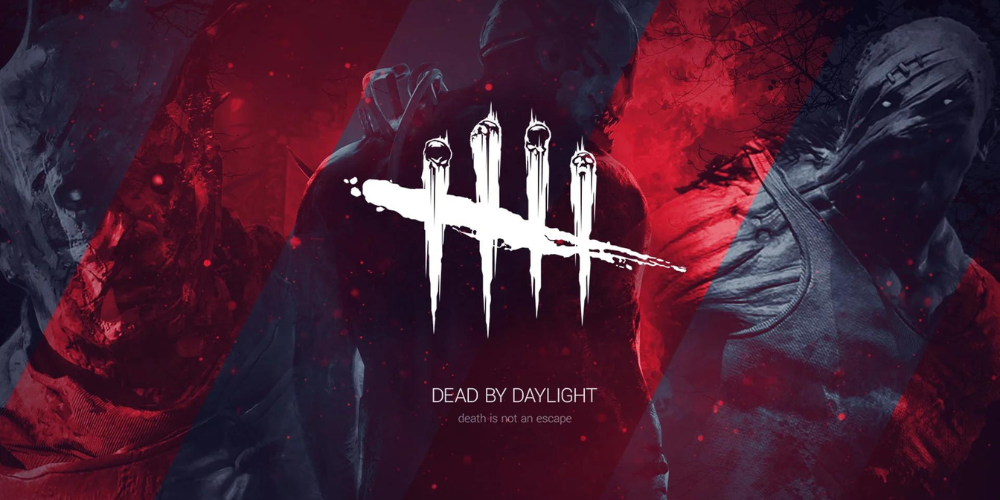 Dead by Daylight is a 4v1 multiplayer horror game that combines the best elements of survival horror and action-packed gameplay. It offers a thrilling experience for both the survivors and the killer, making it a perfect Phasmophobia alternative.
Gameplay
In Dead by Daylight, four players take on the role of survivors, while one player assumes the role of a ruthless killer. The survivors have to work together to repair generators and escape the area, while the killer's objective is to hunt them down and sacrifice them to the Entity. The game features various killers and survivors, each with unique abilities and perks that can be customized.
Story
Dead by Daylight draws inspiration from various horror franchises, incorporating iconic killers such as Michael Myers, Freddy Krueger, and Ghostface. The game also has original characters with their own backstories, which enrich the game's lore and add depth to the character's motivations.
Setting
The game takes place in various locations, ranging from abandoned hospitals and eerie forests to haunted houses and desolate junkyards. Each map has its unique layout and challenges, ensuring that no two games are the same.
Layers of Fear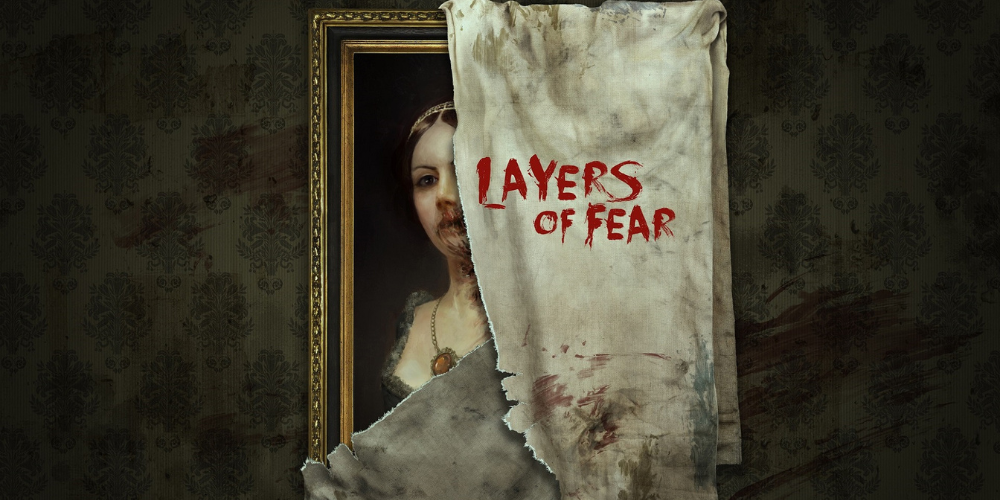 Layers of Fear is a first-person psychological horror game that takes you on a terrifying journey through the twisted mind of a tortured artist. Its immersive storytelling and haunting atmosphere make it a worthy alternative to Phasmophobia.
Gameplay
In Layers of Fear, players take on the role of a struggling painter as they explore a Victorian mansion, solving puzzles and uncovering the dark secrets hidden within its walls. The game relies heavily on environmental storytelling, with paintings, letters, and audio recordings providing insight into the protagonist's descent into madness.
Story
Players unravel the tragic tale of the protagonist and his family through clues scattered throughout the mansion. As the story unfolds, players are confronted with the consequences of the artist's obsession with perfection and the devastating impact it has on his loved ones.
Setting
Layers of Fear is set in a beautifully designed Victorian mansion filled with eerie paintings and macabre decorations. The house's layout changes as players progress through the game, creating a sense of disorientation and unease as they navigate its twisted corridors.
Observer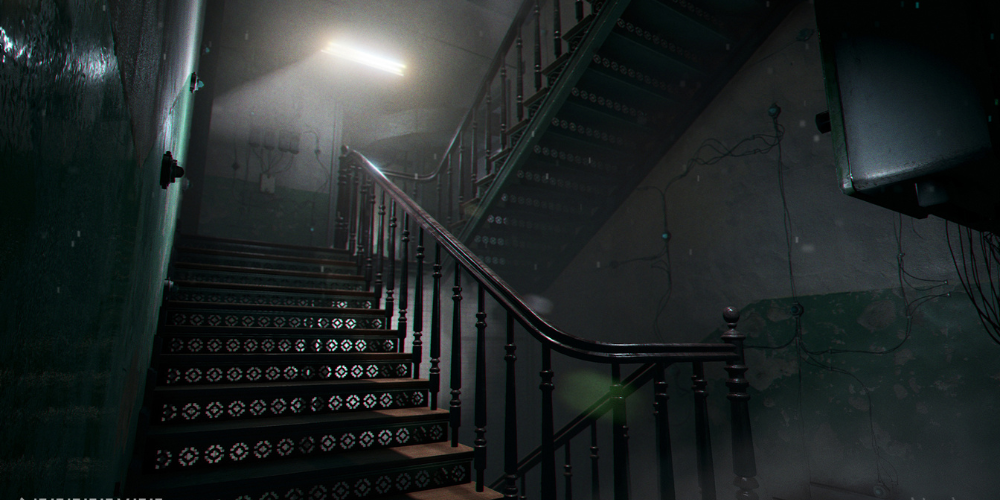 Observer is a cyberpunk horror game that combines the best elements of psychological horror and dystopian sci-fi. It offers a thought-provoking narrative and a chilling atmosphere that make it a great alternative to Phasmophobia.
Gameplay
In Observer, players take on the role of Daniel Lazarski, a neural detective known as an Observer, who can hack into people's minds to investigate crimes. The game requires players to gather evidence and interrogate witnesses, all while navigating the twisted, nightmarish landscapes of the mind.
Story
Observer takes place in a dystopian future where a digital plague has wiped out much of humanity, and those who remain are heavily augmented with cybernetic implants. When Daniel receives a mysterious message from his estranged son, he must venture into the seedy underbelly of the city to uncover the truth behind his son's disappearance.
Setting
The game is set in a grim, dystopian cityscape filled with neon lights, towering skyscrapers, and dark alleyways. The stark contrast between the city's technological advancements and its decaying infrastructure creates a haunting atmosphere that is both beautiful and unsettling.
Visage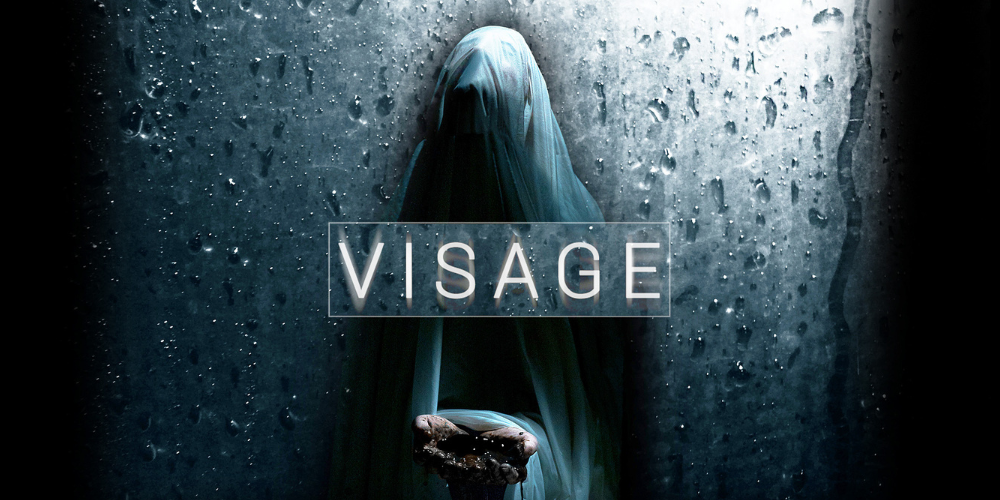 Visage is a first-person psychological horror game that offers a deeply unsettling experience with its intense atmosphere and terrifying imagery. If you're a fan of Phasmophobia, you're sure to appreciate the chilling gameplay Visage has to offer.
Gameplay
In Visage, players explore a dark, mysterious house filled with supernatural phenomena, solving puzzles and uncovering the tragic stories of its former inhabitants. The game features permadeath, which means that players must be cautious and strategic in their movements to avoid a grisly fate.
Story
As players progress through the game, they uncover the stories of the house's previous occupants, each of whom met a tragic end. The game's narrative unfolds in a non-linear fashion, allowing players to piece together the story at their own pace.
Setting
Visage is set in a sprawling, labyrinthine house that is both familiar and foreign. The game's eerie atmosphere is heightened by its realistic graphics, which make the dilapidated halls and gruesome imagery all the more terrifying.
The Forest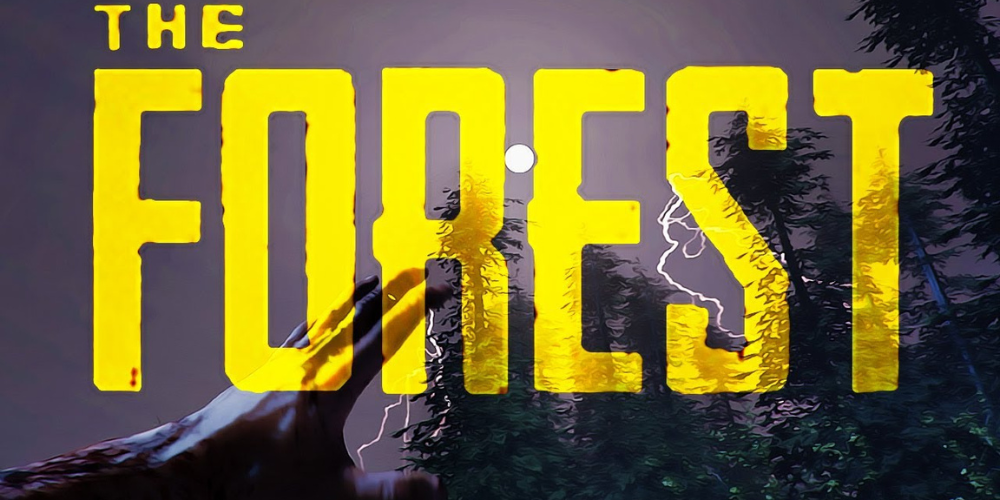 The Forest is a first-person survival horror game that offers a unique blend of crafting, exploration, and combat. Its open-world gameplay and terrifying enemies make it an excellent alternative to Phasmophobia.
Gameplay
In The Forest, players are tasked with surviving in a vast, open-world environment filled with dangerous creatures and scarce resources. Players must gather materials, craft weapons, and tools, and build shelters to protect themselves from the hostile inhabitants of the island.
Story
The Forest's narrative unfolds as players explore the island and uncover the fate of the other passengers from the crashed plane that brought them there. As players delve deeper into the island's mysteries, they discover a sinister plot involving a dangerous cult and must make difficult choices to ensure their survival.
Setting
The Forest takes place on a remote, heavily forested island teeming with dangerous wildlife and cannibalistic mutants. The island's lush foliage, deep caves, and abandoned villages provide players with an eerie and atmospheric backdrop for their survival adventure.
In conclusion, these top-5 Phasmophobia alternative games offer unique gameplay experiences, immersive stories, and eerie settings that are sure to satisfy your hunger for thrilling horror games. From multiplayer action in Dead by Daylight to the mind-bending narratives of Observer and Layers of Fear, these games are guaranteed to keep you entertained and on the edge of your seat. So, dim the lights, grab your headphones, and prepare yourself for a spine-chilling gaming experience!